WELCOME to the Texas ScriptureFest Website!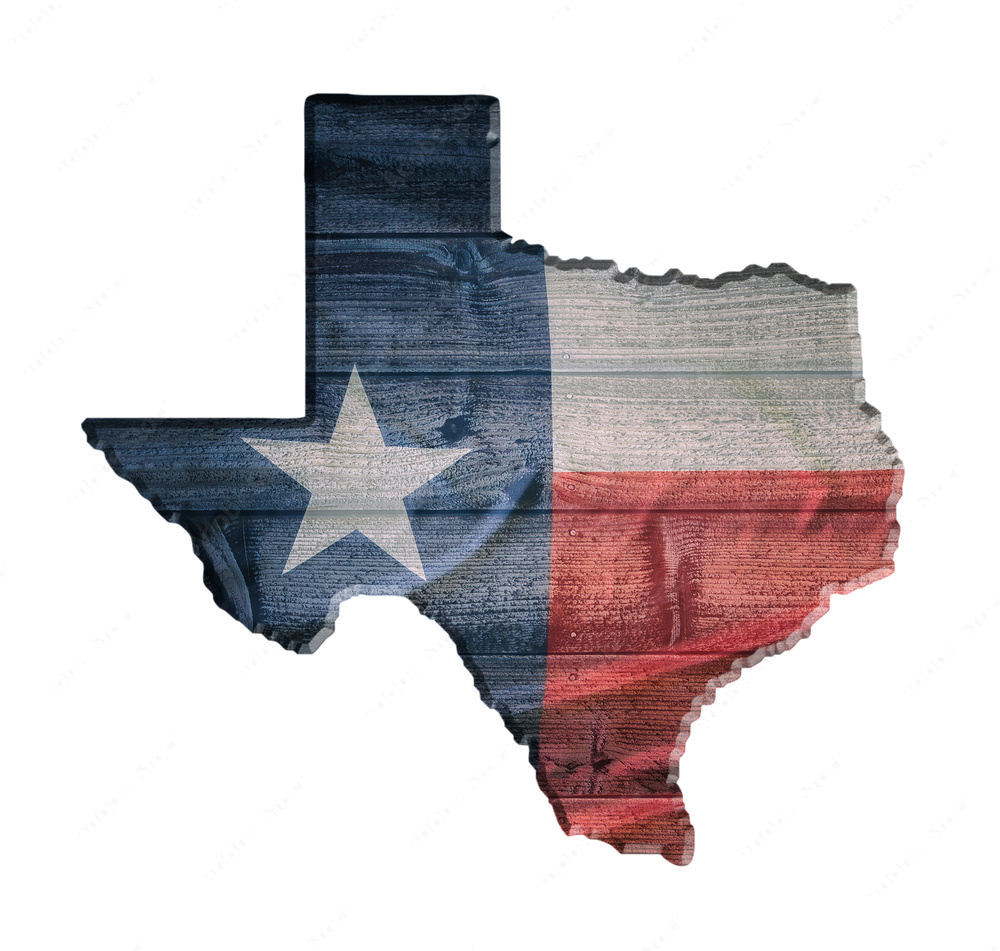 About
The Texas ScriptureFest Started in 2022 with a vision of bringing people together to recite God's word and fellowship with believers! Since then we have been working hard to help the Texas ScriptureFest grow and to improve! This year we are excited to announce that this year's theme will be

The Miracles Of Jesus!!


When
For this year the date is July 29! So put the date on your calendar, and come to Texas!
Registration
Registration is open! If you want to register click on the link below!
Register
ScriptureFest
ScriptureFest is an organization that exists to promote family disipleship through events that facilitate Bible indunation, saturation, and proclamation, ultamitely culminating in in creased Scripture in homes, local churches and surrounding communities.
Go to Scripturefest
SMF
Scripture Memory Fellowship exists to help Christians plant the Word deep in their hearts. They have a 70-year track record of helping memorizers of all ages.
Go to SMF